Offered by Microsoft Windows Azure is a rich cloud computing platform for developing and deploying SaaS and IT applications on the cloud. It is a cloud-based application platform for developing,managing and hosting applications.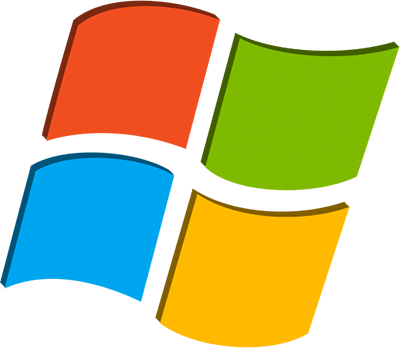 Harness The Cloud With Confidence
Azure is a public cloud computing platform—with solutions including Infrastructure as a Service (IaaS), Platform as a Service (PaaS), and Software as a Service (SaaS) that can be used for services such as analytics, virtual computing, storage, networking, and much more.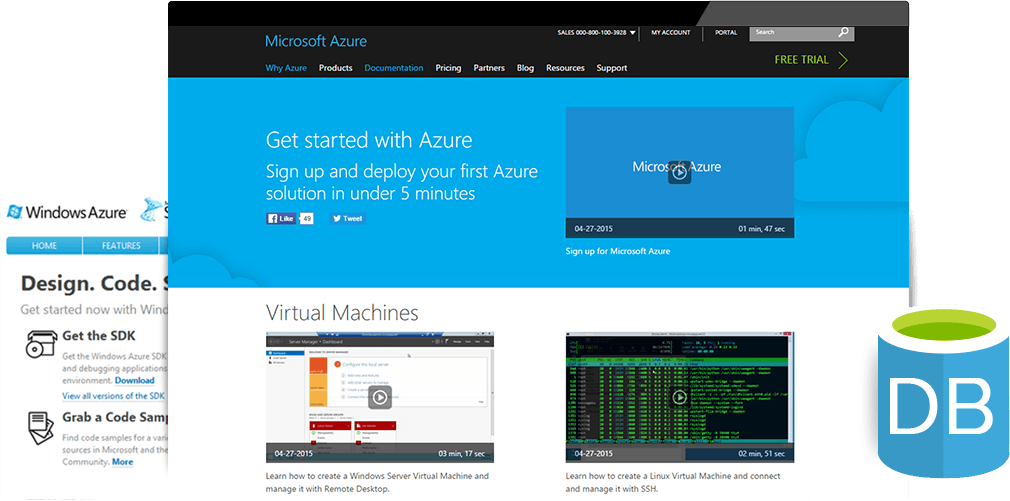 Distinctive Features of Windows Azure

Quick Website
Launch
Launch your website as fast as a blink of an eye with windows azure.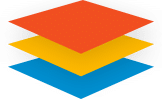 Windows Azure
Virtual Machines
Azure Virtual Machines (VM) is one of several types of on-demand, scalable computing resources that Azure offers. .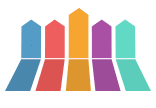 Scaling on-demand
resources
We scale the resources on demand and provide them with better solutions.