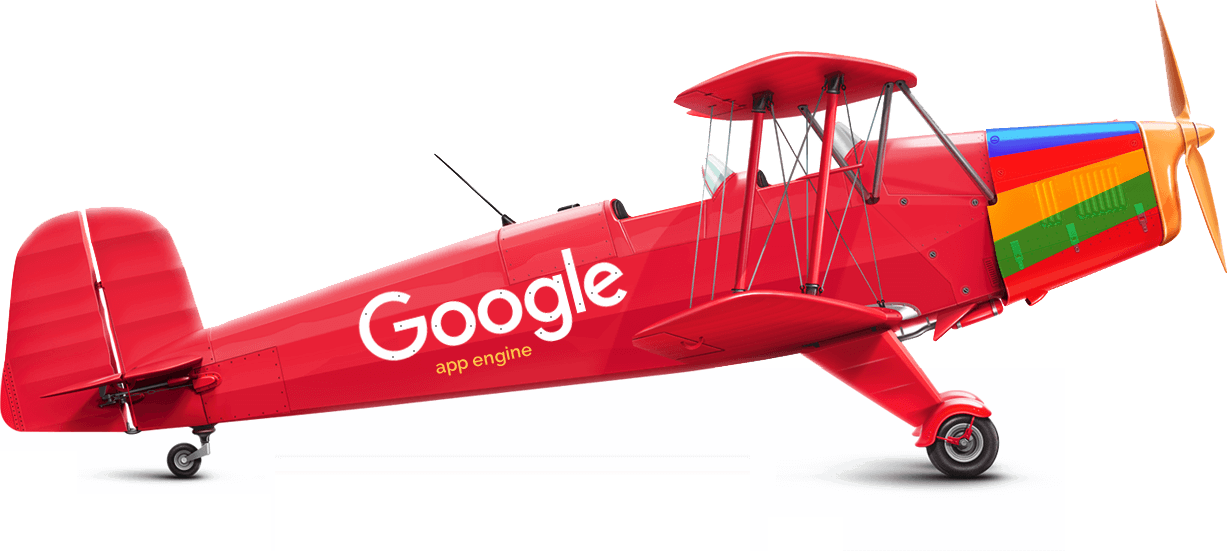 GOOGLE CLOUD DEVELOPERS
Compute rapidly, store securely, connect seamlessly, and scale effortlessly Let Discover iTech and Google Cloud be the engine powering your success craft.
GOOGLE CLOUD CONSULTANTS AND DEVELOPERS
Drawing from our experience of delivering 500+ projects using Google Cloud Platform, we provide complete Google Cloud Development and Consultancy Services
Google App Engine Development
Google Cloud Storage Development
Google Network Service Consulting
Reporting and Monitoring Solutions
Why choose Discover iTech for
UTILIZE THE FULL POWER OF CLOUD
We help organizations make more out of their cloud infrastructure with special expertise in Google Cloud
Cloud Powered Mobile App
A cloud app, will always be written to live on virtual servers in a distributed, multi-tenant architecture and store data in the cloud.
Migrate to Google App Engine
Migration switches the request routing between the versions within a service of your application, moving traffic from one or more versions to a single new version.
Data and Analytics Experts
At DisocverItech Data Analyst interprets data and turns it into information which can offer ways to improve a business
Performance Consultancy
At DiscoverItech Performance consultants are enablers who specialize in enhancing employees' performance.