iOS App Development
At Discover iTech, for the past decade we have been creating high performance, feature-packed mobile applications for iOS. We have expert app developer to build a high-level custom app.
iPhone and iPad App Experts
iOS App Development
Services
As a well-known iOS Mobile Applications Development Company, we offer expertise in creating feature-rich native mobile appilcations for a user-friendly experience on iOS devices. We have dedicated iOS app development team, who can enable your business to maximize brand loyalty and boost your company's revenue by creating reliable and purpose-built iPhone and iPad apps.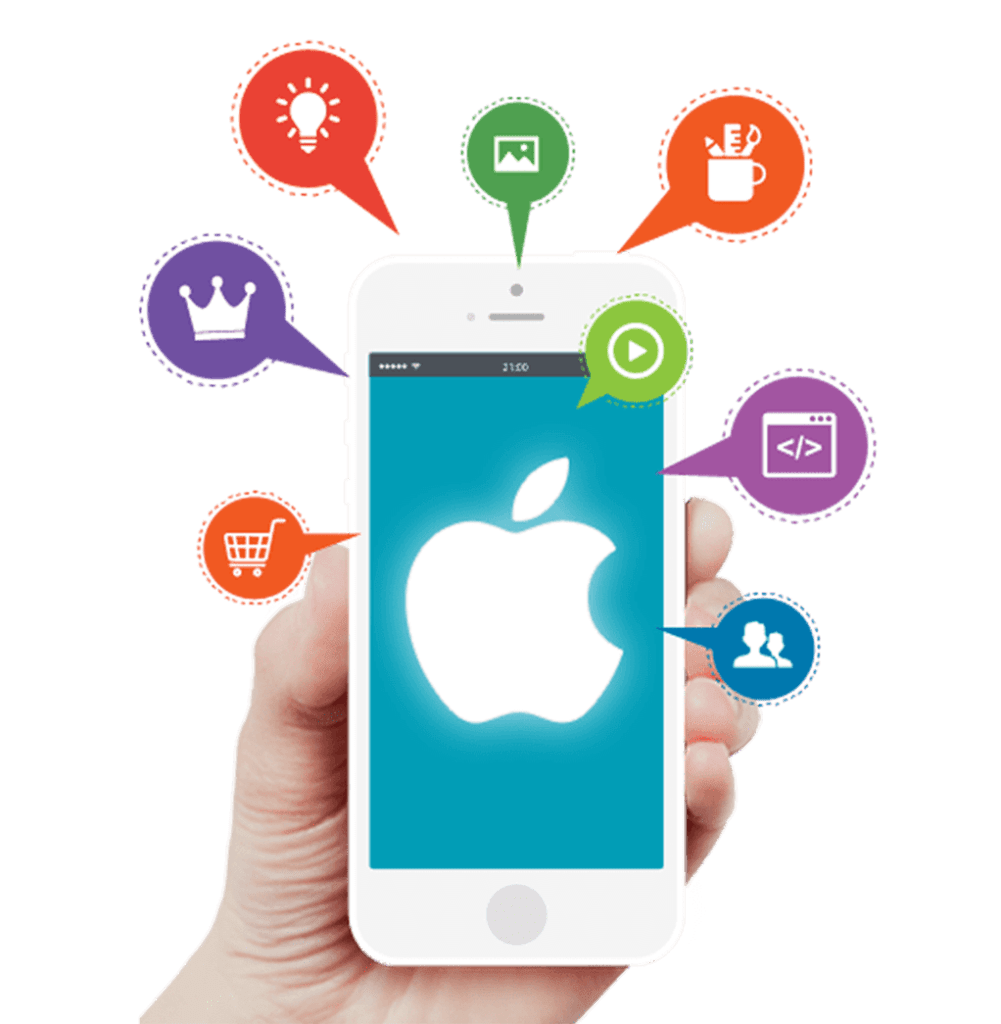 Why iOS App?
Mobile App Ideation:
We explore your idea
iOS is most popular short for operating system platform in the world of mobile application development. iOS is the operating system that used to run the Apple's iPad, iPhone, and iPod touch. Nowadays, with increasing use of smartphones, two major platforms that run a smartphone are Android and iOS choose by the mobile app developers for building apps.
iPhone apps have been the center of focus among mobile users. They are known to be high quality and revenue generating for businesses. Therefore, startups and small businesses looking for a quick return on their investment rely on iOS Application Development for their business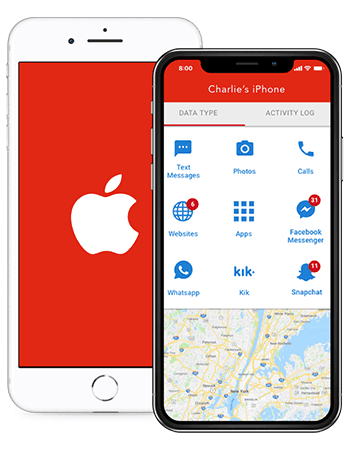 Our iOS App Development Process
Our iOS app developers follow strict agile development workflow:
Research
We prepare a complete application roadmap.
App Design
We design the app interface (UI)
Development
Minimalistic code with flexible architecture
Testing
Test performance in
every environment
Iterate
Time to make the app
even better