Android App Development
iOS App Development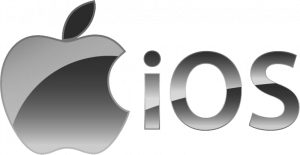 App Development
We are one of the top app development companies providing the custom mobile app development service. At Discover iTech, for the past decade we have been creating high performance, feature-packed mobile applications for iOS & Android phones. As an expert in mobile application development services, we can create the right app that will meet all your business and industry needs.
iPhone and iPad App Experts
iOS App Development
Services
As a well-known iOS Mobile Applications Development Company, we offer expertise in creating feature-rich native mobile appilcations for a user-friendly experience on iOS devices. We have dedicated iOS app development team, who can enable your business to maximize brand loyalty and boost your company's revenue by creating reliable and purpose-built iPhone and iPad apps.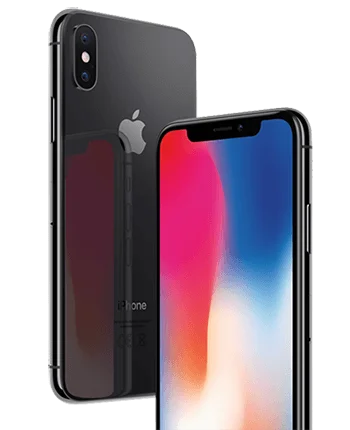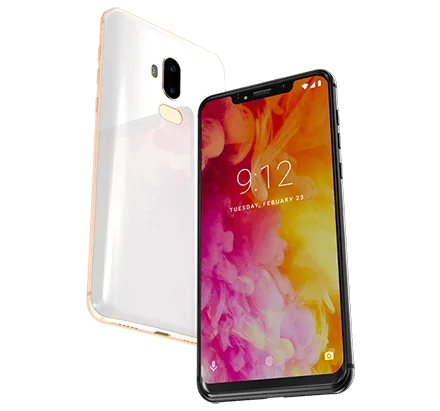 Custom Android Mobile Solutions
Android App Development
Services
Discover iTech provides Android app development services for clients who want to reach more than two billion monthly active users on the Android platform. We have expert app developers, who can build different types of custom Android apps for multiple devices. Our developed mobile apps are business focused and guarantee interactive user experience thanks to the carefully crafted designs. We build fully responsive and user-friendly apps for the different screen sizes in use by the large landscape of Android devices. Our team is active 24/7 for your answering your query and android app development consultancy.
Cross-Platform Mobile Solutions
HTML5 App Development
Service
We develop high quality, feature-rich, and business-centric cross-platform mobile and web apps using HTML5, CSS, and JavaScript. We are known for our understanding of ambient user-experience, seamless development process.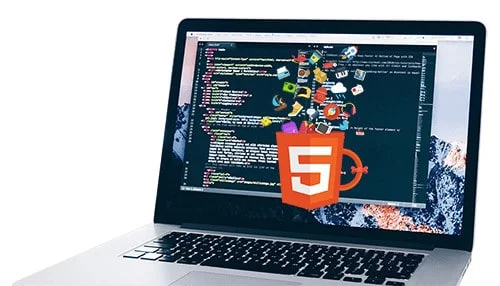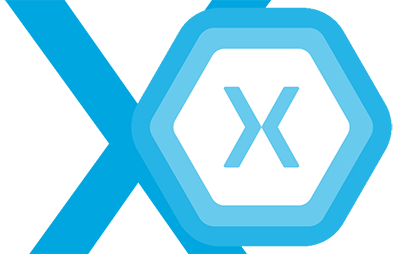 Code Once-Run All-Mobile Solutions
Xamarin App Development
If you want to enjoy the best cross-platform app products, one of the best options to use is to go for Xamarin-based apps. Invision Solutions excels at preparing hybrid apps that use the Xamarin tools for development. Our focus is on preparing end to end app solutions that are fully compatible.