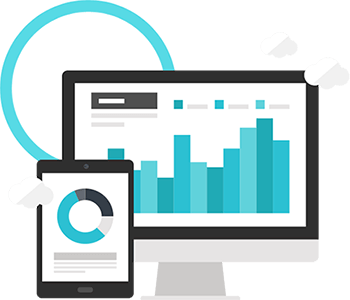 Why do you need a Cloud Strategy?
From startups to enterpises alike, the next most important business step is to move to Cloud.
– Cloud governance and service management skills: Supporting cloud
– What should be moved into the Cloud: A Cloud Decision Framework
– Changing your future application portfolio approach
– Service Brokerage
Our Cloud Strategy Services
We here at Algoworks are end-to-end Cloud experts and will help you in moving your current setup to Cloud or start a new Cloud-based project from the scratch.



Cloud Technology
Cloud computing is the delivery of different services through the Internet.
Cloud Development
Cloud Computing is a model for enabling ubiquitous, convenient, on-demand network access to a shared pool of configurable computing resources.
Cloud Migration
Cloud migration is the process of moving data, applications or other business elements to a cloud computing environment.
Cloud Optimization
Cloud optimization is the process of correctly selecting and assigning the right resources to a workload or application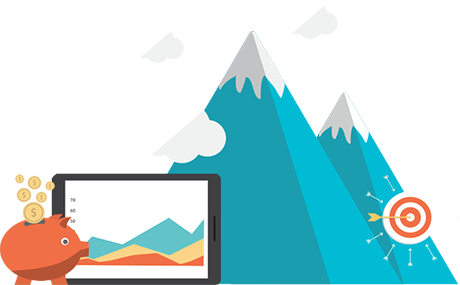 More About Services
Switch to a Better Way of Building Apps
Fast Time-To-Market
A cloud server takes minutes while a physical server could take days or weeks to procure and provision.
Creative Support
Independence, inclusion and well being of people with support needs. We do this by working with the people we support, .
Unlock Global Potential
You've made your parent website brand-building, searchable, engaging, and navigable for your home audience.