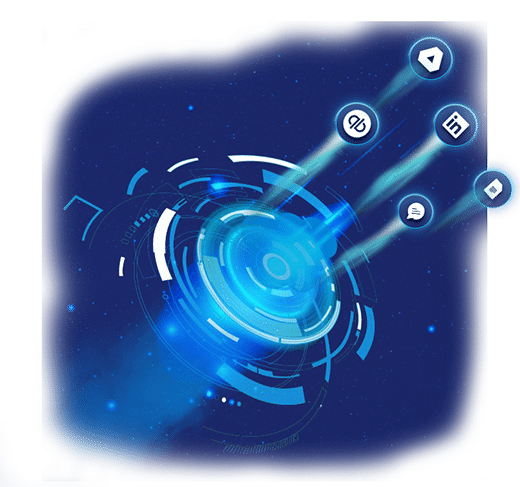 Extend Salesforce®
Salesforce® Integration With 3rd Party Software
We help organizations integrate Salesforce® seamlessly and smoothly with 3rd Party Software solutions, and experience in connecting all types of cloud based, server system based solutions, external database systems with Salesforce®.
A description
Salesforce® Integration With 3rd Party Software
Create a more engaged customer and employee experience with third-party data integrations. With the Salesforce Platform you can bring together disparate systems — data that lives in external ERP, Supply Chain, HR, or on-premises software like SAP, Oracle, and Microsoft — to build a unified view of your customer. Our robust tools and powerful APIs dramatically reduce integration time to unlock and modernise back-office systems.
Integrate Salesforce®
From large scale financial solutions to smart content management solutions, we integrate all.
Integration Though Web Services
The term "Web service" describes a standardized way of integrating Web-based applications using the XML, SOAP, WSDL and UDDI open standards over an Internet Protocol backbone.