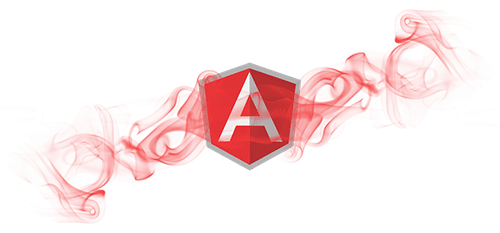 AngularJS Application
Development
AngularJS has been muscling its way to top of the JS-chain unstoppably. Algoworks is fancying its unparalleled position in the market as one of the best AngularJS app development company.
AngularJS Application Development
AngularJS is a frontend development tool which allows programming in JavaScript language and uses HTML as its template language. Our team is proficient in the use of AngularJS application development to provide you best-featured applications for complex requirement of your business need with great satisfaction. Our motive is to understand the business needs and convert it into the user experience to allow users to have the advantage of the business functions over a device.

Web Application
Development

Interactive UI
Development

Plug-ins
Development
Why AngularJS Services?
Considering the series is getting a bit longer, but it has immense importance as these tutorials are written in such a way to help you develop the understanding of Angular and its various components.
Reusable HTML components
Friendly Application Framework
Allows two-way Data Binding
Presence of Dependency Injection
Easy synchronization Between Model and DOM