Compute store, and run on cloud
We help organizations move their solutions to Amazon Web Services Cloud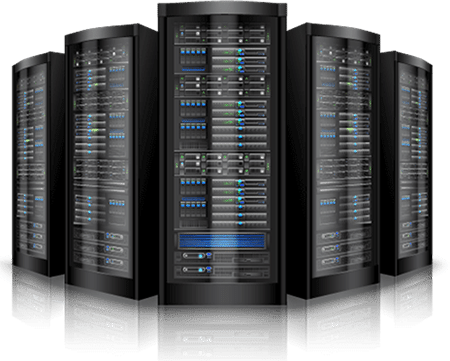 AWS Experts
We Know Cloud
Cloud computing is the delivery of on-demand computing services — from applications to storage and processing power — typically over the internet and on a pay-as-you-go basis.
Rather than owning their own computing infrastructure or data centers, companies can rent access to anything from applications to storage from a cloud service provider.
One benefit of using cloud computing services is that firms can avoid the upfront cost and complexity of owning and maintaining their own IT infrastructure, and instead simply pay for what they use, when they use it.
AWS Consultants
Harness The Power Of Cloud
AWS Consultants
AWS CLoud Consultant is to Design, develop, implement, test the automating Infrastructure and Application deployments on AWS.
AWS Compute
The Compute service is a cloud computing fabric controller, which is the main part of an Infrastructure as a Service (IaaS) system.
AWS for Mobile
AWS Amplify is a development platform for building secure, scalable mobile and web applications. It makes it easy for you to authenticate users.
Store and Deliver
AWS Storage Services
The AWS Storage Services includes industry leading Simple Storage Service (S3), Elastic Block Store (EBS) and the AWS Storage Gateway Service. Come work on the AWS Storage Services team to solve hard problems around delivering highly distributed cloud storage, while working with smart people, in a fun environment.