GRAPHICS
Designing
We have creative and professional Graphic Designer team.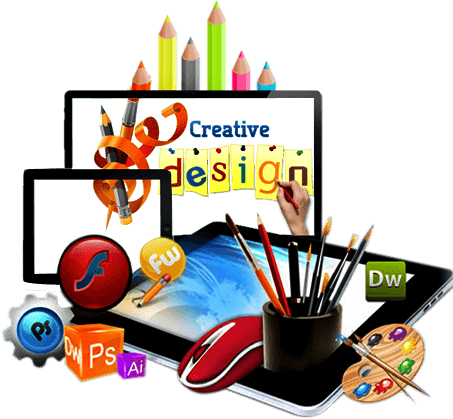 Graphics Designing Service
Graphics tells the people about you and your business. You might not have the biggest business out there in the market, but it really does leave a very good impression on the minds of the consumer/customer/client/audience. Keep an impression on audience by your creative graphics. Let your creative graphics be your identity and cause of business progress. Let it say positive things about your business.
There are many reasons why our clients come to us again and again
The Creative Brief
It helps the designer learn more about
the needs of the client.
Graphic Research
Deep research for the graphics design,
which is going to be designed.
Sketching the Design
Now it's time to build on your prioritized
ideas and start sketching.
Refining Design
Refining the design according to client
requirement and fix the changing.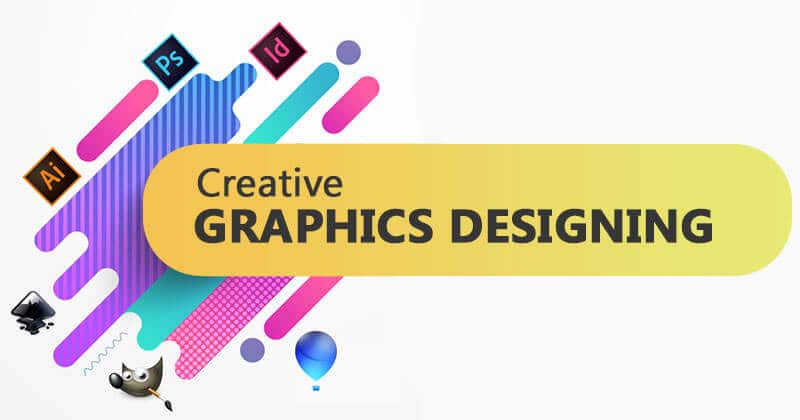 Our Process