Liferay Consulting Services
We design and deploy custom Liferay portal development solutions. From enterprise level web portals to high performing web applications, we have build all using Liferay.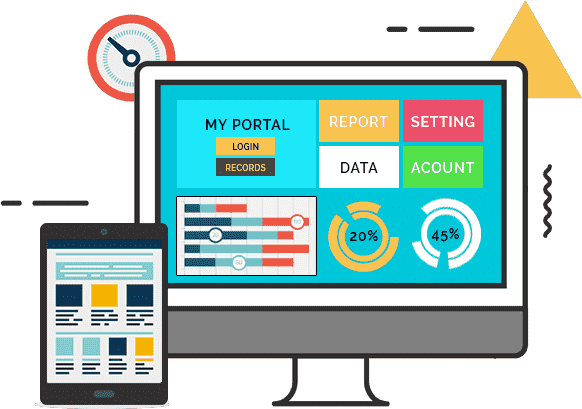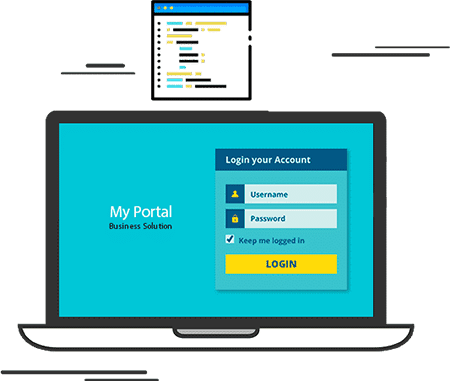 Why Liferay?
An Open Source Web Portal Software:
Create Digital Experiences!
Its rich out-of-the-box functionality centers around core portal, content management, collaboration, social, mobile, security and more. Liferay has the lowest Total Cost of Ownership (TCO) compared to its competitors
What We Do?
Bespoke Liferay Consulting Services
Portal Development
DiscoverItech's team of experts in UI design, web portal development, and testing has been building up competencies to become the right partner for your web portal project.
Integrating With Liferay
Since Liferay Portal integrates well with user directories such as LDAP and Active Directory, along with single sign-on systems such as SAML and OpenSSO.
Custom Theme
We create different layout custom theme for our clients to so they can chose what best for them.
Custom Plugins
we create custom plugins for our clients to fulfill their needs and development requirements