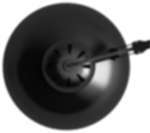 Mobile App Testing
Services
About 25% of users delete an app after a single use and never reinstall it, which means that all the efforts, time and money spent on the app development were simply in vain. How to reduce this alarming rate? The answer is in quality mobile app testing that we are ready to provide.
Our test engineers look into functional and non-functional app features, as well as mobile technology specifics (mobile gestures, numerous operation systems and screen resolutions) and various external factors that may hamper the app work.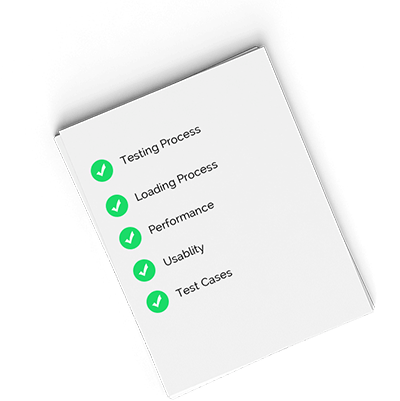 App Functionality Testing
Test automation services include implementation of a wide set of testing and around-testing components – from test automation planning and tool selection to the construction and maintenance of a test automation environment, implementation of automated test data preparation, design and maintenance of all types of automated test scripts and more.
App Testing Automation
As the end-users' expectations and demands continuously grow, the release of a new product without thorough testing phase can bring more risks now than ever before. DiscoverItech offers end-to-end functional testing services to ensure that your software behaves as it was intended, in compliance with all functional requirements and business needs. .
User Interface Testing
DiscoverItech offers to test how your software products will be received by the target audience. We also advise on the ways to improve a product's usability to enhance adoption, make your software product more recognizable and associated with your brand and help bring these improvements to reality.
Best App Testing Companies
To power businesses with a meaningful digital change, DsicoverItech team maintains a solid knowledge of trends, needs and challenges in more than 10 industries.