WEB
and Mobile
Web and Mobile Expert Engineers
The fastest way to develop beautiful web and mobile web apps. Experience streamlined development with zero-time setup, using the technologies you already know and love.
Mobile UI And UX Design
Branding and Design
We seek the ways to create and maintain steady relationships with their brand fans and followers. This requires a strong focus on the consistency of context, impression, and interaction.
User Experience Consulting
Our UX team analyzes your targeted customer's behavior, develops prototypes to create and implement effective UI – with the main goal to take your product's user experience to the next level.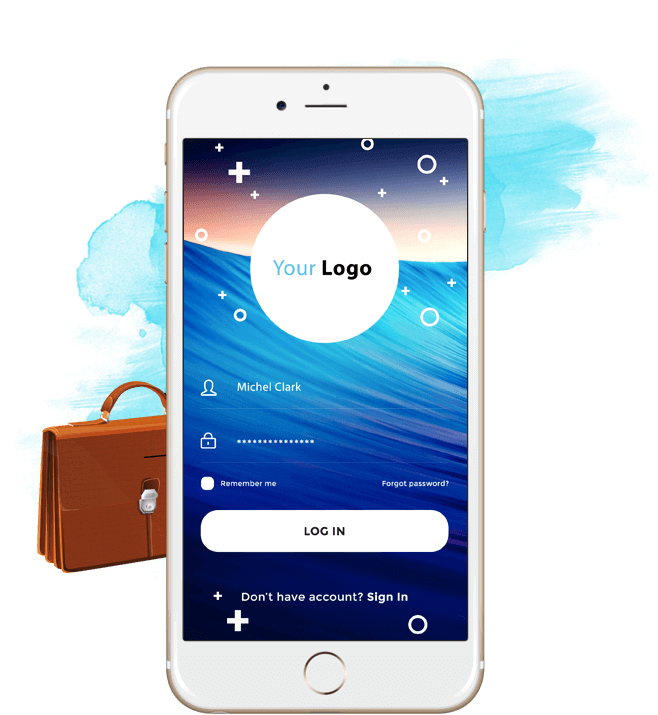 Our Website Design Services
Device Agnostic Website and Web Application Designs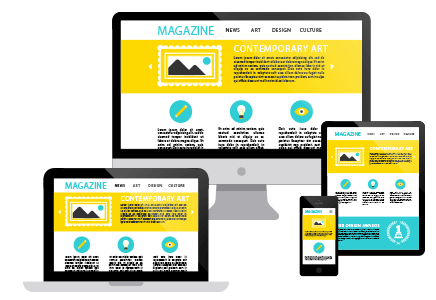 FrontendTechnology Expertise
We are experts in every major front-end toolkit and technology stack