Social Media Marketing
We offers the professional social media marketing services to give you the best digital exposure your brand deserve. We believe that going virtual is the way to success, for any physical business, and we try to reflect our beliefs through dedication in our services. We make your brand visible to the targeted customers at the right time and on the right screen.
Why Need SMM?
We are experts in everything related to Social Media Marketing
Planning
A social media marketing strategy is a summary of everything you plan to do.
Integration
Great things happen after integration in charge of your social media strategy.
Marketing
Connecting with your audience to build your brand, increase sales, and traffic.
Analysis
Social Media Analysing helps to know the real audience of the app/website.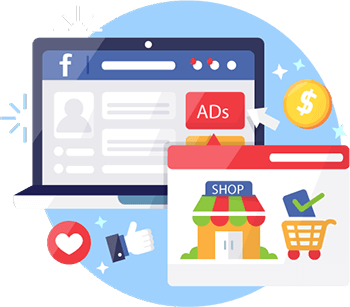 Go with this
Facebook Marketing
It's almost certain that your potential customers are on Facebook and using it actively to connect with their family, their friends, and their favorite brands. For brands, posting on Facebook alone isn't enough anymore — especially for ones just starting out. Sure, you can throw money at your efforts to drive people to your Facebook Page and send them to your website.
Here is special one
Youtube Marketing
YouTube is basically essential for businesses, especially for marketing teams. And you have no other option than to seek more visibility for your YouTube videos. YouTube has always been a source of entertaining content, but it's also staking its claim as an essential tool for marketers. In fact, nearly half of all marketers (48%) plan to add YouTube to their marketing strategy over the next 12 months.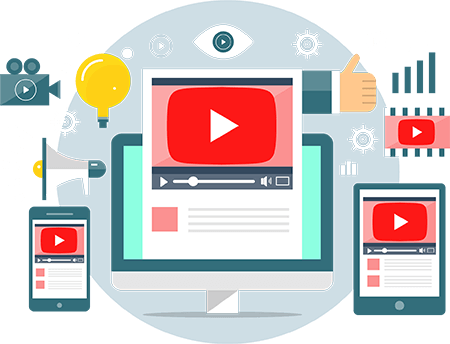 It is the best place
Twitter Marketing
Where does that leave Twitter? As the front door and foyer. It's a place to meet people, break the ice, and, if you so desire, invite them into your "home" by connecting via other social networks, to deepen the relationship. This makes it hard to get your messages to stick and make an impact. It's easy to get lost in the crowd. That's why your tweets and Twitter marketing techniques have to pack a punch to get people to take action and pay attention to you.