Android App Development
We create business-centric apps that complement your venture

What we do?
We are one of the top phones. As an expert in mobile application development services, we can create the right app that will meet all your business and industry needs.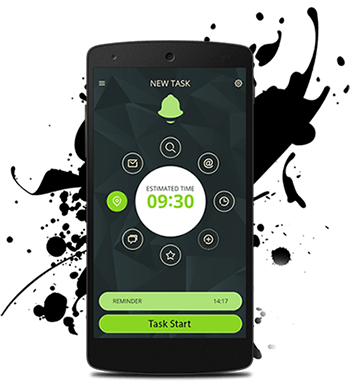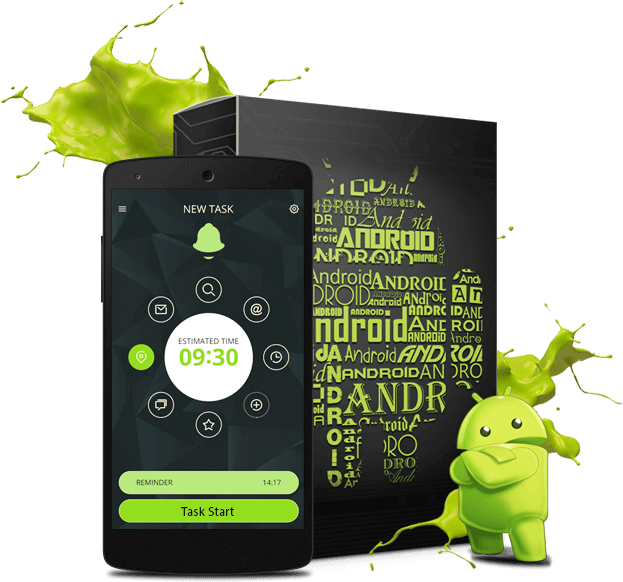 Custom Android Mobile Solutions
Android App Development
Services
Discover iTech provides Android app development services for clients who want to reach more than two billion monthly active users on the Android platform. We have expert app developers, who can build different types of custom Android apps for multiple devices. Our developed mobile apps are business focused and guarantee interactive user experience thanks to the carefully crafted designs. We build fully responsive and user-friendly apps for the different screen sizes in use by the large landscape of Android devices. Our team is active 24/7 for your answering your query and android app development consultancy.
Why Android App?
Mobile App Ideation:
We explore your idea
Android is an open source mobile operating system with massive user base and simplified mobile app development process. Enterprises are leveraging Android and creating custom mobile apps that solves customer problems and increase value for their business.
Android applications are mainstream since it has a colossal Android client base. As indicated by the Strategy Analytics, now Android drives the Smartphone showcase with a monstrous piece of the pie of 81 percent. Presently, all organizations like to have Android applications with a specific end goal to interface with the enormous market.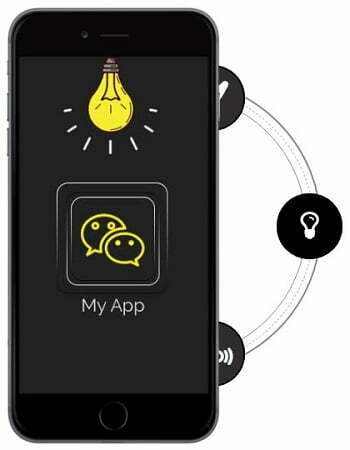 Our Android App Development Process
Our Android app developers follow strict agile development workflow:
Research
We prepare a complete application roadmap.
App Design
We design the app interface (UI)
Development
Minimalistic code with flexible architecture
Testing
Test performance in
every environment
Iterate
Time to make the app
even better