Java Application Development Services
The "write-once, run anywhere" language
We have carved a niche in the domain of delivering
Java application development services for enterprises.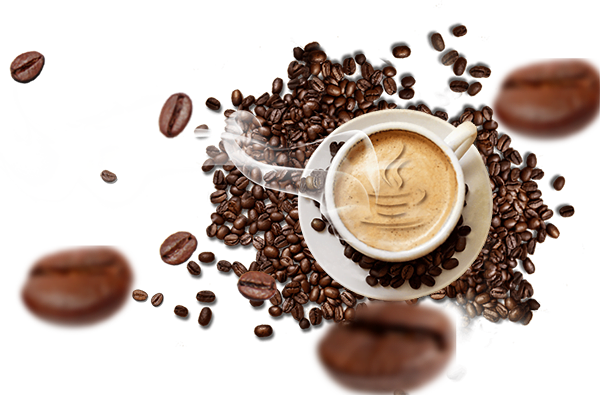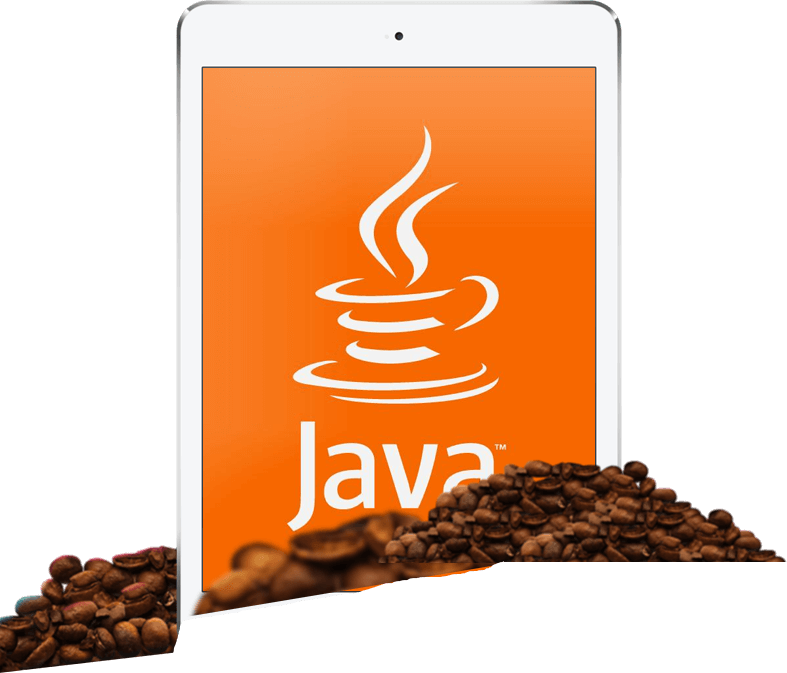 Why Java Application Development Services?
Java offers multiple advanced features to satisfy the demand of a scripting and client-side programming language which allows web pages to be interactive.

Platform-independent and Easy-to-adopt

Trouble-free connectivity features

Allows you to create modular programs and reusable code
How we can help you with Java web application development
One of the primary benefits of Java web applications is portability. Java web applications can be easily moved from one system to another, regardless of the hardware. Java is measured as the greatest application expansion language. This is an item-oriented programming language whichever is used to generate efficient quality apps for both mobile phones and computers.
Java has matured in over the years, for the last 20 years it has gained the reputation of a language which is very secure, relatively fast and robust and most importantly which made java famous is platform-independent. Java Language is a strong, and stable which provides many securities mechanisms in order to ensure reliable code.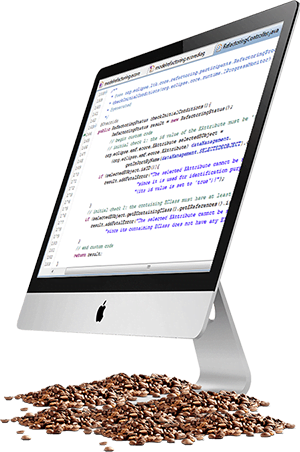 Highlights of Java Web Application Development

Stable programming
Java app development provides Java developers with stable and customized programming methodologies.

Dynamic design
Java development allows developers to create secure and dynamic designs for your application.

Easy maintenance
Easy support and maintenance makes Java the most loved app development language among app developers.