TESTING SERVICES
Manual or automation, management of test processes require years of experience and accumulated skill.
Here is the process we follow for both automation and manual testing
Test Conclusion
and Analysis
From mobile apps to massive SaaS based solutions, we have built and tested all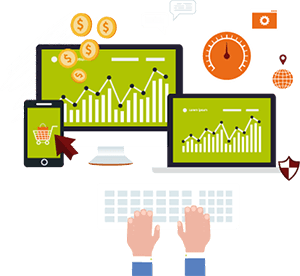 AUTOMATION TEST
MANAGEMENT
Human mistakes, lengthy retest and delayed software releases are common challenges in manual software application testing. Automation Test Management successfully meets these challenges and offers additional advantages. You no longer have to write even a single line of code to automate your tests. We take care of all server maintenance, hourly backups, and security, so you can focus on testing.
About Test Automation
Automated testing or test automation is a method in software testing that makes use of special software tools to control the execution of tests and then compares actual test results with predicted or expected results. All of this is done automatically with little or no intervention from the test engineer.
The key advantages of automated testing include:
Saves time and money by making testing more efficient
Improves testing accuracy compared to testing directed by humans
Increases test coverage because multiple testing tools can be deployed at once allowing for parallel testing of different test scenarios
Helps developers by finding bugs and errors more quickly