HTML5 App Development
Innovative mobile business strategies.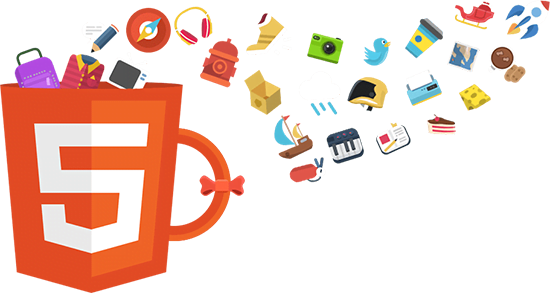 What we do?
An HTML5 mobile application is essentially a web page (or number of web pages) that's designed to function on a smaller screen. HTML5 for mobile apps and mobile web pages improves the user experience from a development standpoint. These apps can be used with any standard web browser, and they aren't tied to a mobile platform. That means they'll work on devices with different operating systems, from Apple to Android to Windows… and everything in between.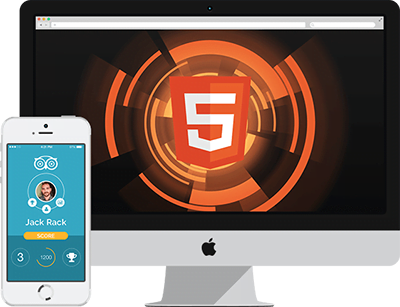 Cross-Platform Mobile Solutions
HTML5 App Benefits
In order to provide the most accurate view of the status of web based project development and make the right decision.
HTML5, the technology which comes with a cross-platform approach emerges to be the wisest option for delivering apps that can be deployed anywhere.
HTML5 app development is an innovative strategy devised to create apps with the perfect user experience and functionality.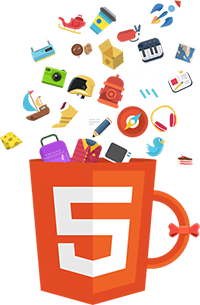 Why HTML5 App?
Feature-rich & business-centric mobile apps

Robust Features
HTML5 is the main domain for most of the cross platform application development tools such as Apache Cordova.

Available Manpower
Moreover, HTML5 code that is written in the native code of the particular mobile operating system.

High Device Coverage
Mobile apps designed via HTML5 can also function offline without the support of a network connection.